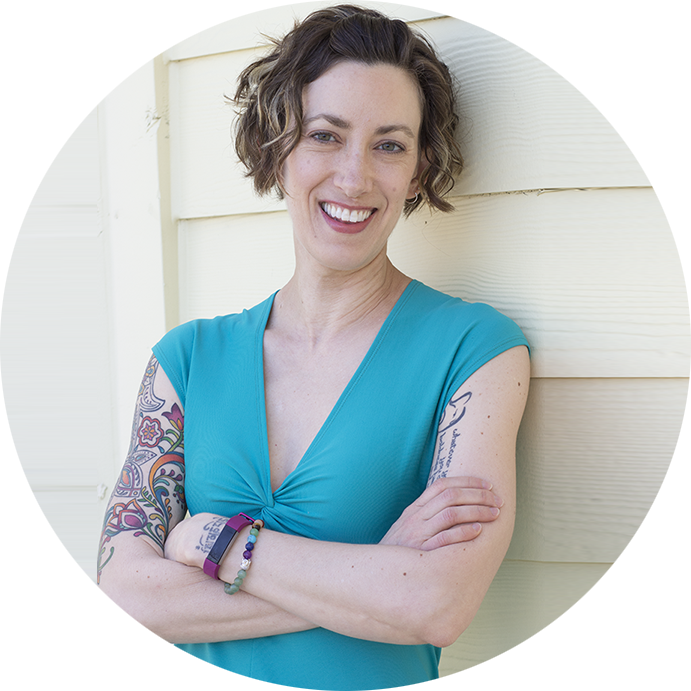 Writer and coach
Karen Eisenbraun is a writer, certified holistic nutrition consultant, and health coach with a background in marketing strategy and content development. Much of her career has been spent providing inbound marketing services to clients in the health & wellness industry. She is passionate about helping others take control of their health, set and crush goals, and take control of their health.

Latest blogs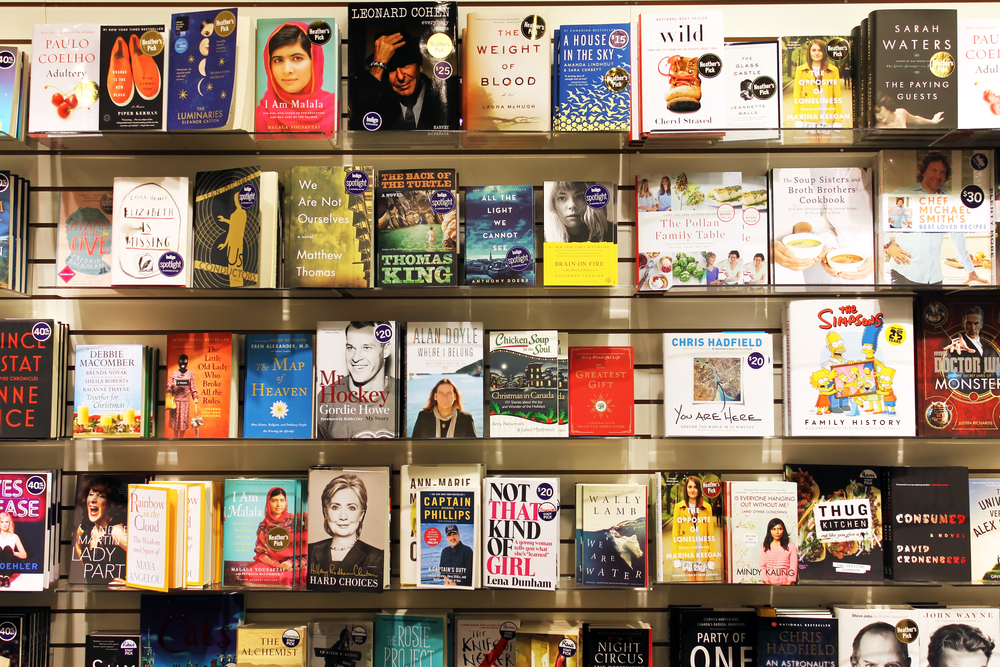 Everything I've learned about how to find a literary agent
I'm in the midst of querying for my first novel, so when another writer in a Facebook group asked for some advice, I wrote this up. This is everything I've learned about the query process so far, from my own experience and from other writers….