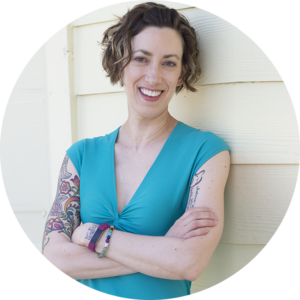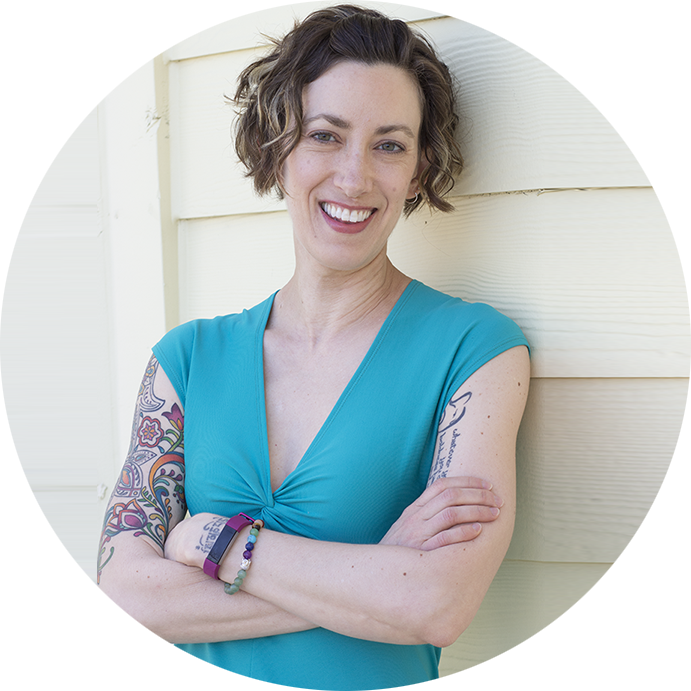 I'm a writer and a certified holistic nutrition consultant with a degree in English and a background in marketing and content development. Much of my career has been spent providing content marketing services to clients in the health & wellness industry. I am currently seeking an agent for my debut novel.
Inspiration 
& personal growth
Thoughts on privilege
Those of us who are interested in spirituality cannot call ourselves enlightened if we turn a…
Be your own everything
I have been thinking a bit lately about authenticity, and how it relates to relationships. Last week,…
What I'm reading
and other bookish things
What I'm reading: 10/5/19
Current fiction read: This Tender Land by William Kent Krueger. Current non-fiction audiobook: Presence by Amy Cuddy. And one book I haven't yet marked as DNF but probably will.
A Camino novel: Two Steps Forward
I was excited to read a novel set on the Camino de Santiago, because my husband and I are planning our own Camion hike for next year. Two Steps Forward was written by a husband and wife team who have hiked the Camino twice.
Book Review: Big Magic
This is officially one of my all-time favorite books. I should divulge that I'm a huge fan of Elizabeth Gilbert. Big Magic is all about having the courage to pursue your creative dreams, and how creativity is intrinsically linked with authenticity. 
Book review: Brave Enough
When I first heard that Cheryl Strayed had released a book of quotes curated from her earlier works, I was skeptical. I love Strayed's work; Wild and Tiny Beautiful Things are both among my all-time favorite books. But despite the huge success of her books, I couldn't help but wonder, with an online column, one novel, one memoir, and one self-help book (consisting of content pulled from said column) to her credit, did she really have enough material for what was essentially a "best of" collection?