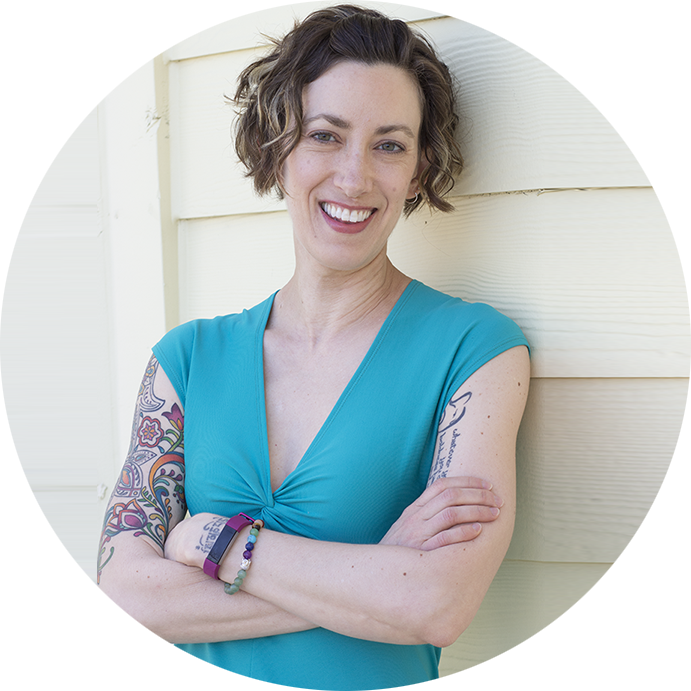 Writer and coach
Karen Eisenbraun is a writer, certified holistic nutrition consultant, and conscious living coach with a background in marketing strategy and content development. Much of her career has been spent providing inbound marketing services to clients in the health & wellness industry. She is passionate about helping others set and crush goals and live an authentic life.

Latest blogs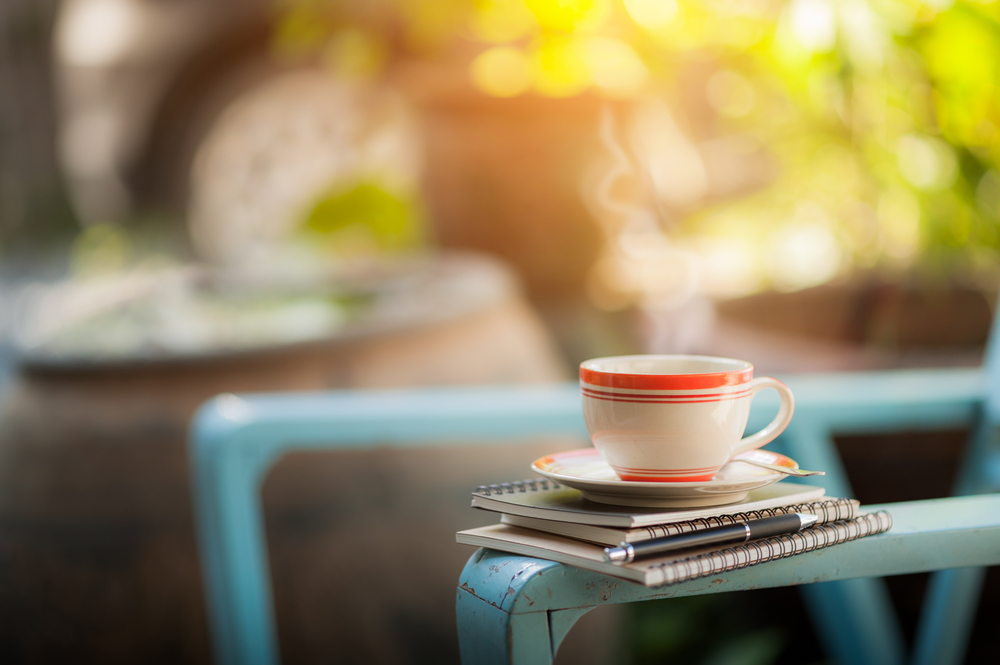 My modified Miracle Morning routine
A couple of years ago, I read The Miracle Morning — a super motivational book about creating positive life changes by adopting a consistent morning routine. The author, Hal Elrod, describes how he picked six activities commonly considered the most effective self-help practices — meditation, affirmations, visualization, reading, journaling, and exercise — and began doing them in the morning, immediately after waking up, for just ten minutes each. That meant he was spending the first hour of his day on his own personal growth and development.