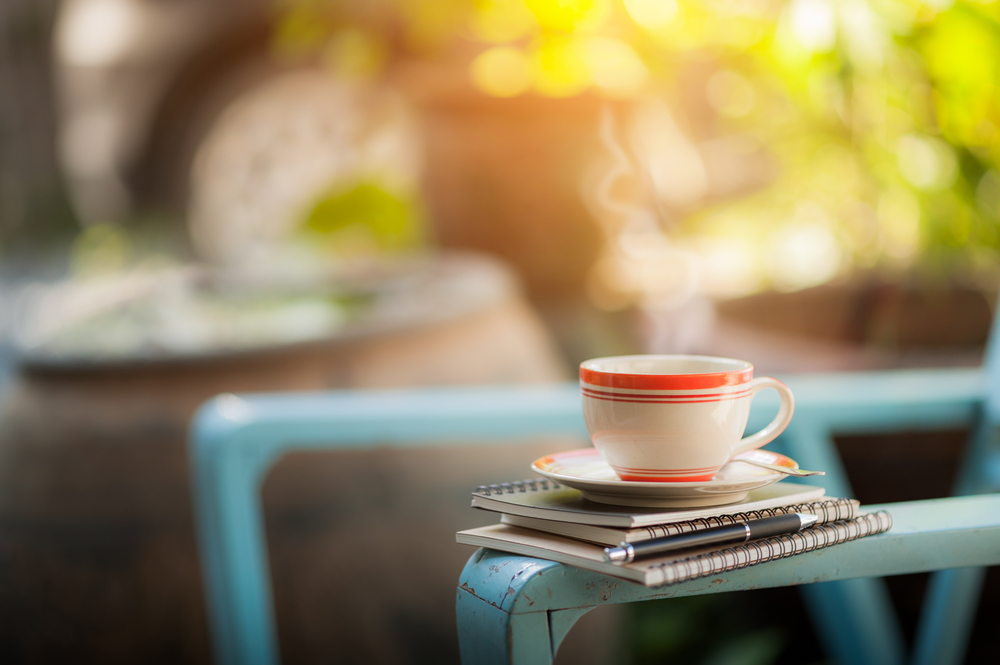 My modified Miracle Morning routine
A couple of years ago, I read The Miracle Morning — a super motivational book about creating positive life changes by adopting a consistent morning routine. The author, Hal Elrod, describes how he picked six activities commonly considered the most effective self-help practices — meditation, affirmations, visualization, reading, journaling, and exercise — and began doing them in the morning, immediately after waking up, for just ten minutes each. That meant he was spending the first hour of his day on his own personal growth and development.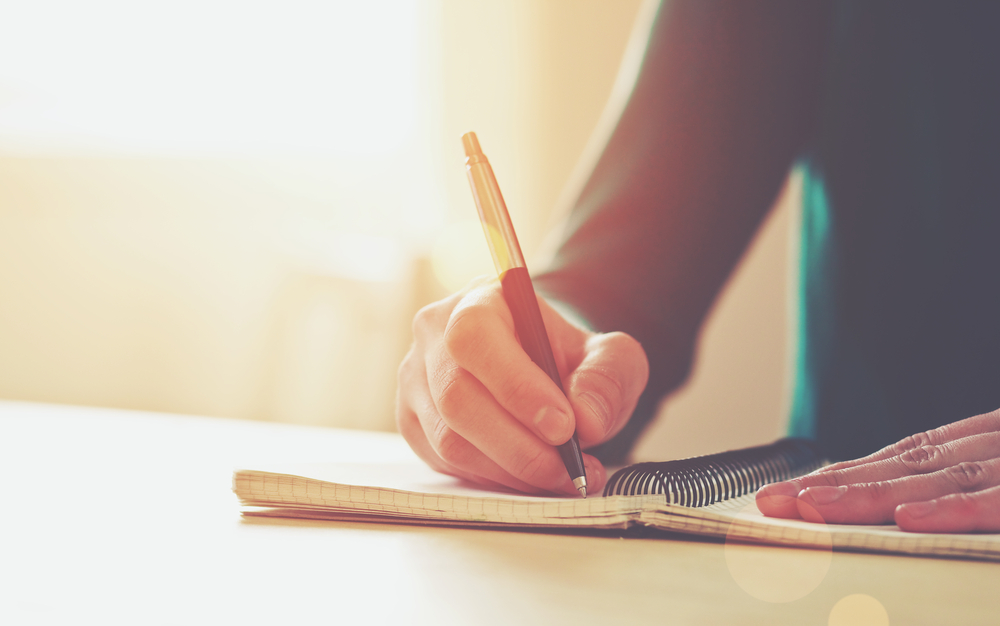 7 life lessons from 2016
I switched planners today, because I'm a nerd like that and I didn't want to wait until January 1st to start using my beautiful new 2017 Inkwell Press Planner. As I was flipping through my 2016 planner to make sure anything important was transferred over, I found a page in the back that I had titled "Life Lessons," which I had completely forgotten about, but on which I had written down a few things I had learned throughout the year.