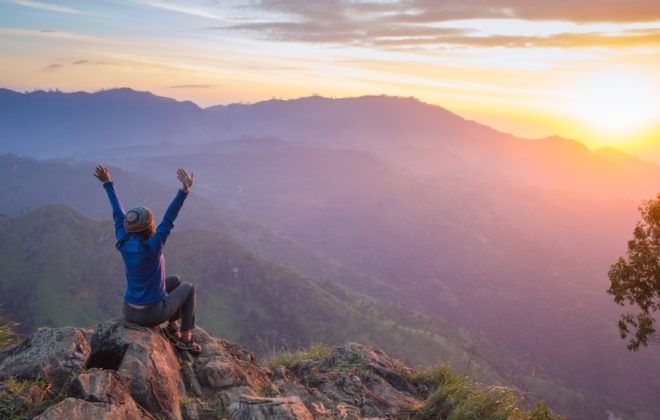 Make this your best year yet!
It's a brand-new year! Although some people say that January 1 is an arbitrary date and that New Year's Resolutions don't work, I always feel like the start of a new year is a good time to reflect and refocus on your goals. I've been…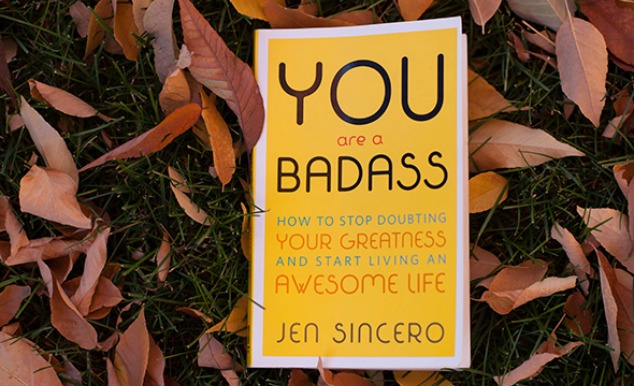 Book Review: You Are a Badass
This book is badass. Jen Sincero is the real deal; don't let her sometimes flippant tone fool you. I've read a lot of the same books that she read before she wrote this, and I can tell she's done her research and she knows what…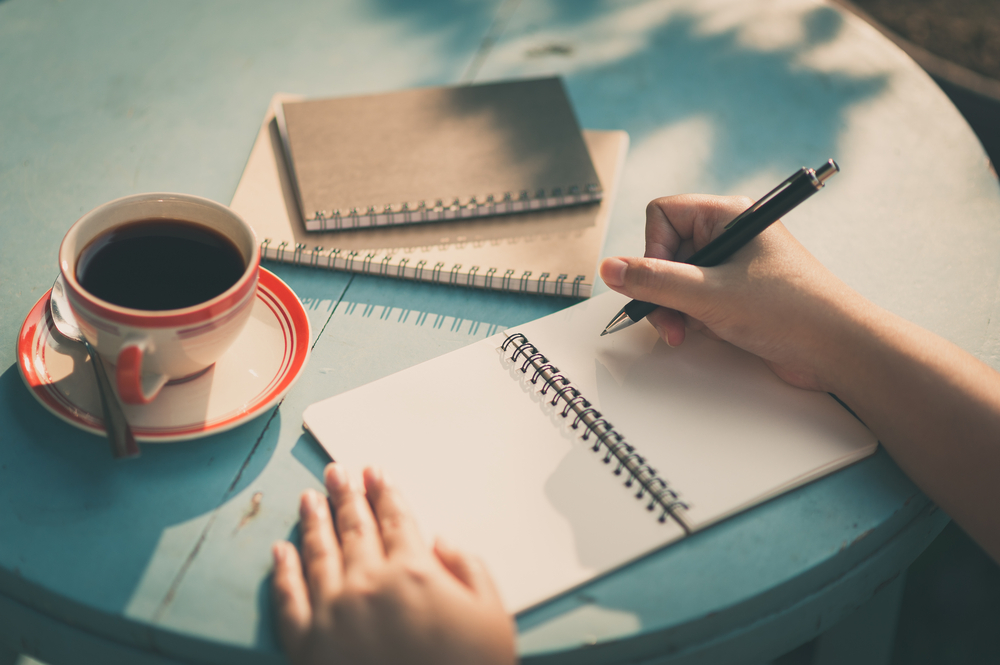 How to set (and achieve) goals
Writing down my goals is probably the single most powerful practice I have discovered for creating change, both in my internal world — spiritual, emotional, and mental — and my external environment. When I write down my goals, I feel more positive and more in control of my life, and it is easier for me to deal with stress.

Karen
has
read 18 books toward
her goal of
60 books.