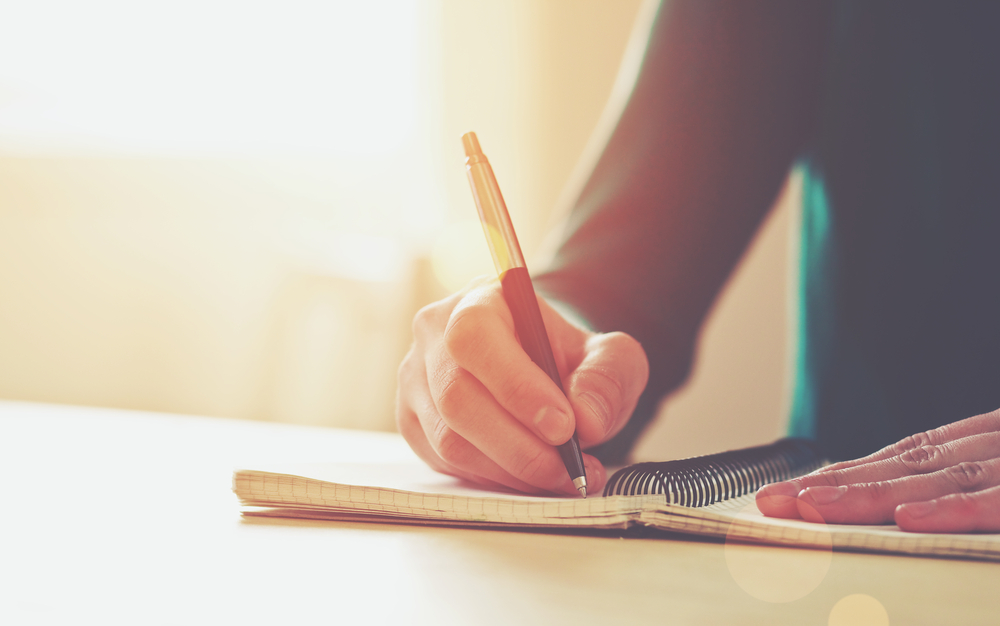 7 life lessons from 2016
I switched planners today, because I'm a nerd like that and I didn't want to wait until January 1st to start using my beautiful new 2017 Inkwell Press Planner. As I was flipping through my 2016 planner to make sure anything important was transferred over, I found a page in the back that I had titled "Life Lessons," which I had completely forgotten about, but on which I had written down a few things I had learned throughout the year.
My Tweets



You cant argue for the empowerment of women by encouraging them to aggressively assert themselves but ignore the reality that men feel entitled to politeness and that few things are more dangerous than a man who feels humiliated. Fix the latter and the former becomes unnecessary.


I love this food-grading model. Learn which foods are healthy for you and why, and don't fall for the marketing claims. How to Start Eating Healthy: The Most Sensible Approach Ever https://t.co/ynaAZZFPxE via @rebootedbody