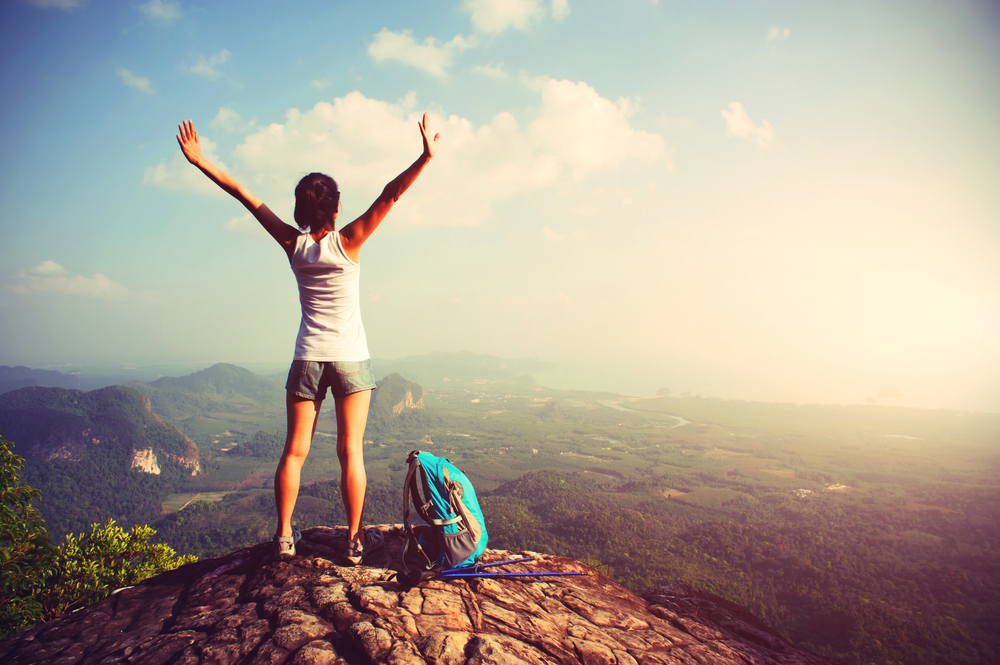 I want to see you be brave
I've been thinking a lot lately about bravery, and how it's probably going to be my theme for 2018. Every year for the past few years, I have chosen a theme. For 2017, it's been Faith. Mostly because I recognized my need to have more faith in my abilities as a writer and faith that if I just keep moving forward on my book, it will eventually become the story I envision it becoming.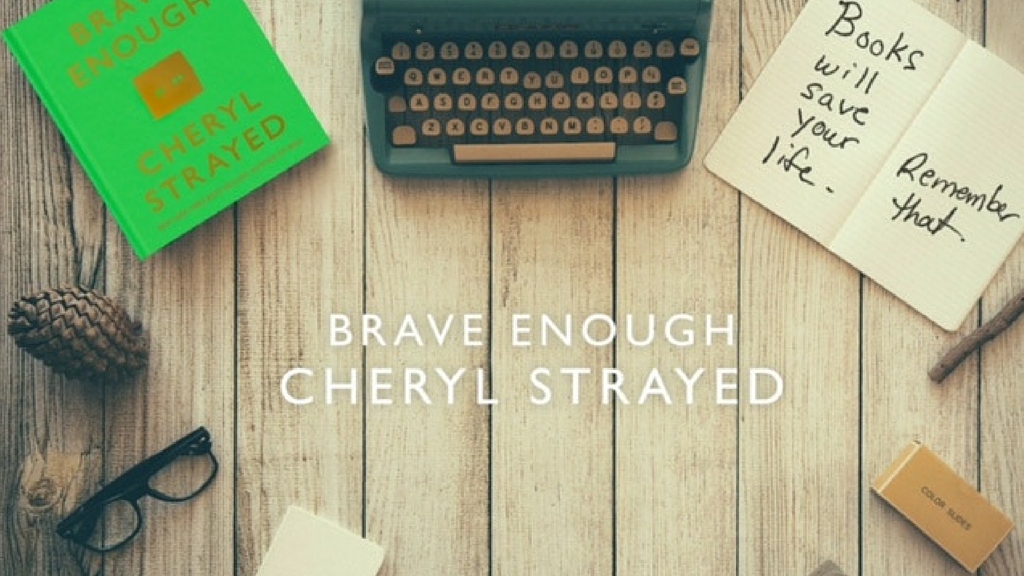 Book review: Brave Enough
When I first heard that Cheryl Strayed had released a book of quotes curated from her earlier works, I was skeptical. I love Strayed's work; Wild and Tiny Beautiful Things are both among my all-time favorite books. But despite the huge success of her books, I couldn't help but wonder, with an online column, one novel, one memoir, and one self-help book (consisting of content pulled from said column) to her credit, did she really have enough material for what was essentially a "best of" collection?
My Tweets



You cant argue for the empowerment of women by encouraging them to aggressively assert themselves but ignore the reality that men feel entitled to politeness and that few things are more dangerous than a man who feels humiliated. Fix the latter and the former becomes unnecessary.


I love this food-grading model. Learn which foods are healthy for you and why, and don't fall for the marketing claims. How to Start Eating Healthy: The Most Sensible Approach Ever https://t.co/ynaAZZFPxE via @rebootedbody