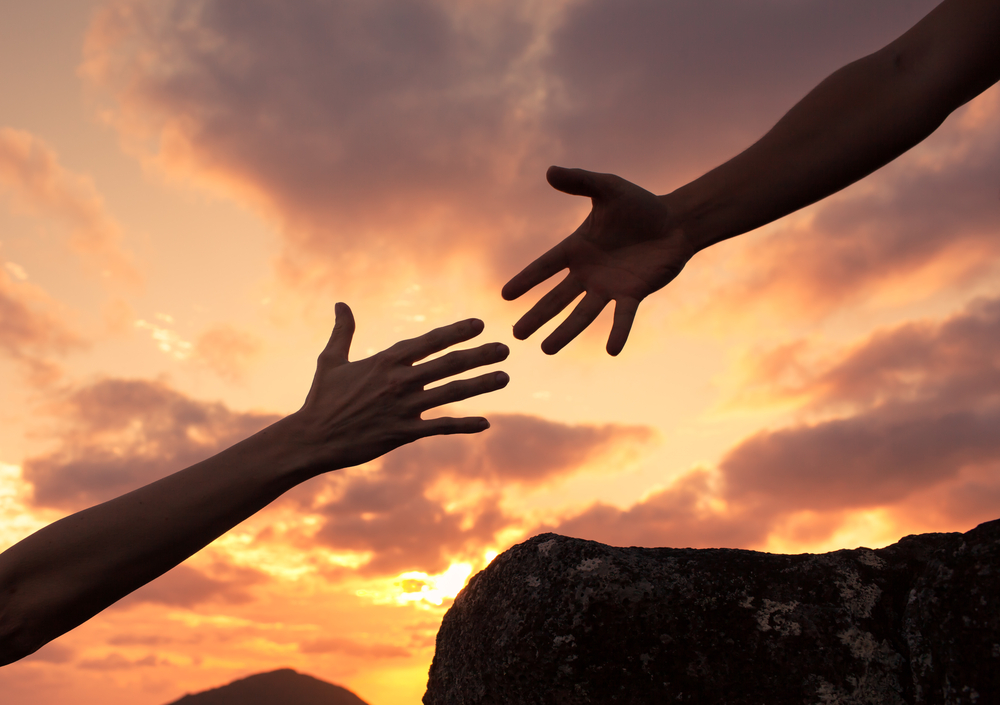 Thoughts on privilege
Those of us who are interested in spirituality cannot call ourselves enlightened if we turn a blind eye to injustice and inequity in the world. We cannot be agents for truth and compassion while simultaneously ignoring the ways that racism continues to have a very real influence in our society and institutions.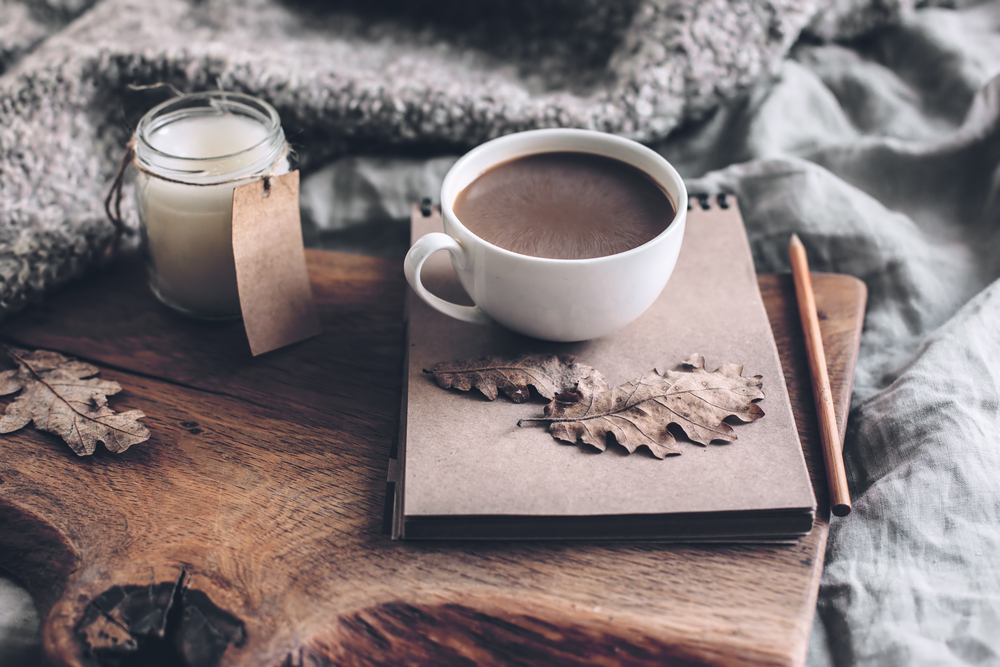 Why I'm rebranding (and what the heck is hygge?)
When seeking a new name for my blog, I came across the Danish concept of hygge. While the word doesn't have an exact translation, hygge broadly means an approach to life that encourages positivity and greater well-being through enjoying the simple things in life. It's loosely translated as "contentment of the soul."

Karen
has
read 18 books toward
her goal of
60 books.