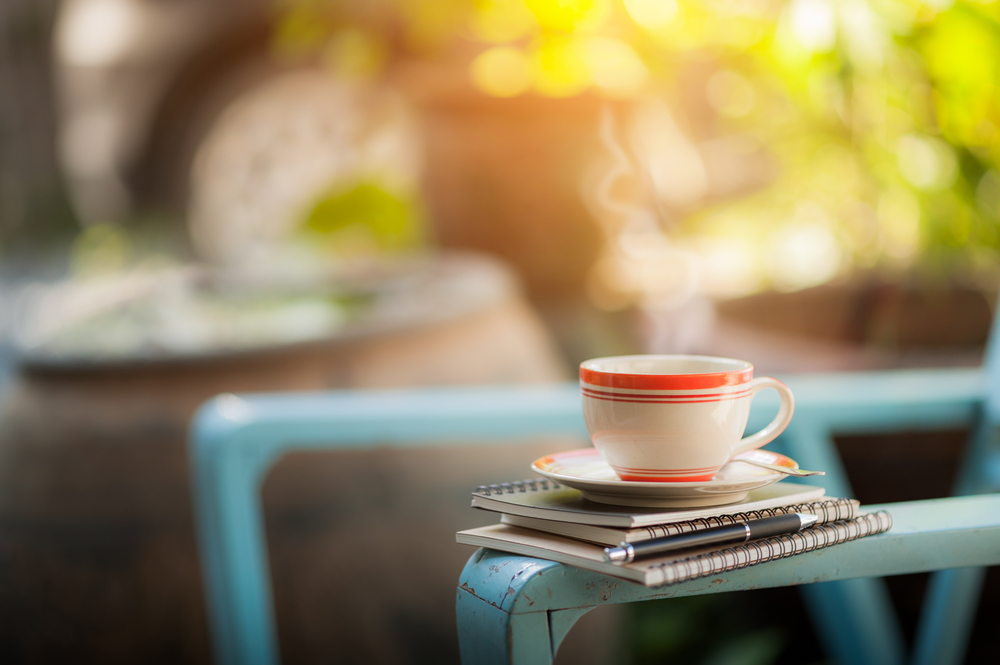 My modified Miracle Morning routine
A couple of years ago, I read The Miracle Morning — a super motivational book about creating positive life changes by adopting a consistent morning routine. The author, Hal Elrod, describes how he picked six activities commonly considered the most effective self-help practices — meditation, affirmations,…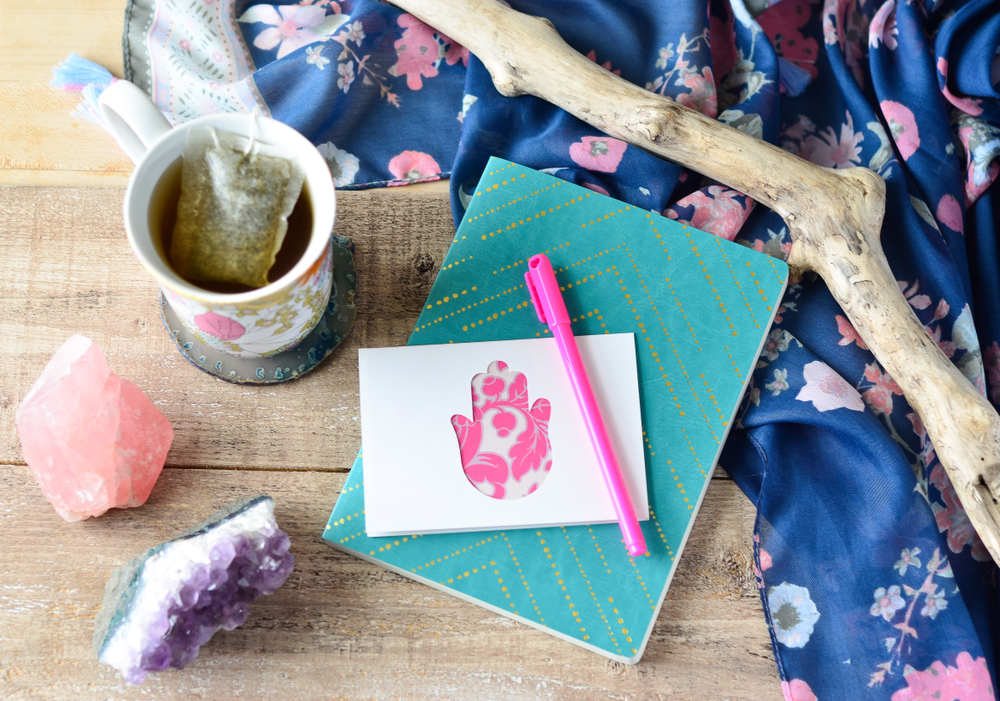 4 journaling exercises for self improvement
I love journals. Any kind of notebooks, really. And planners. I buy journals all the time, even if I don't need them. I can always find a use for them. I currently have about 4 different journaling projects going — not counting notes for actual writing projects — and it's great having a separate journal for each one. So if you also love journals, or are just looking for some journaling exercises for self improvement, try the ideas below.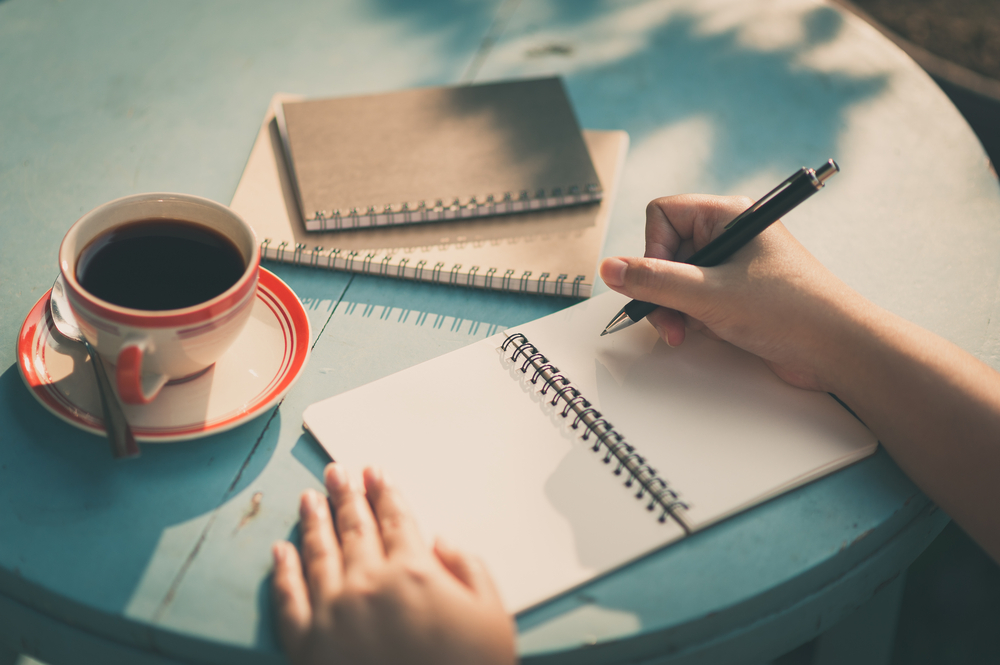 How to set (and achieve) goals
Writing down my goals is probably the single most powerful practice I have discovered for creating change, both in my internal world — spiritual, emotional, and mental — and my external environment. When I write down my goals, I feel more positive and more in control of my life, and it is easier for me to deal with stress.
My Tweets



You cant argue for the empowerment of women by encouraging them to aggressively assert themselves but ignore the reality that men feel entitled to politeness and that few things are more dangerous than a man who feels humiliated. Fix the latter and the former becomes unnecessary.


I love this food-grading model. Learn which foods are healthy for you and why, and don't fall for the marketing claims. How to Start Eating Healthy: The Most Sensible Approach Ever https://t.co/ynaAZZFPxE via @rebootedbody