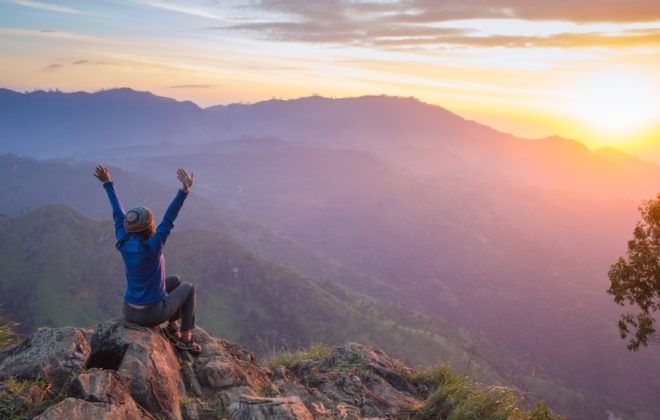 Make this your best year yet!
It's a brand-new year! Although some people say that January 1 is an arbitrary date and that New Year's Resolutions don't work, I always feel like the start of a new year is a good time to reflect and refocus on your goals. I've been…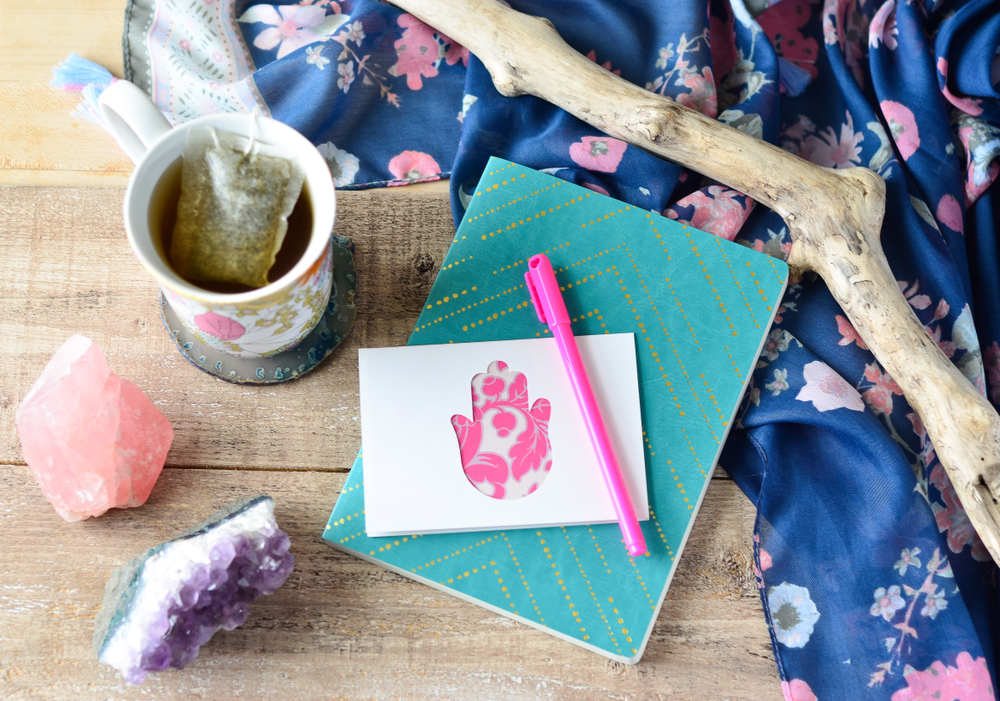 4 journaling exercises for self improvement
I love journals. Any kind of notebooks, really. And planners. I buy journals all the time, even if I don't need them. I can always find a use for them. I currently have about 4 different journaling projects going — not counting notes for actual writing projects — and it's great having a separate journal for each one. So if you also love journals, or are just looking for some journaling exercises for self improvement, try the ideas below.

Karen
has
read 18 books toward
her goal of
60 books.