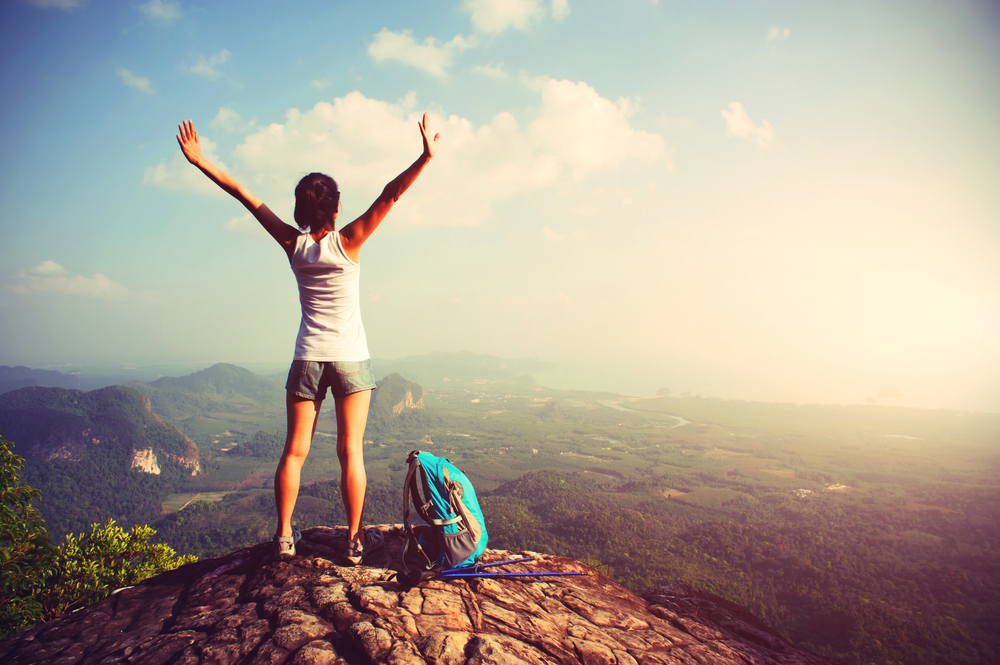 I want to see you be brave
I've been thinking a lot lately about bravery, and how it's probably going to be my theme for 2018. Every year for the past few years, I have chosen a theme. For 2017, it's been Faith. Mostly because I recognized my need to have more faith in my abilities as a writer and faith that if I just keep moving forward on my book, it will eventually become the story I envision it becoming.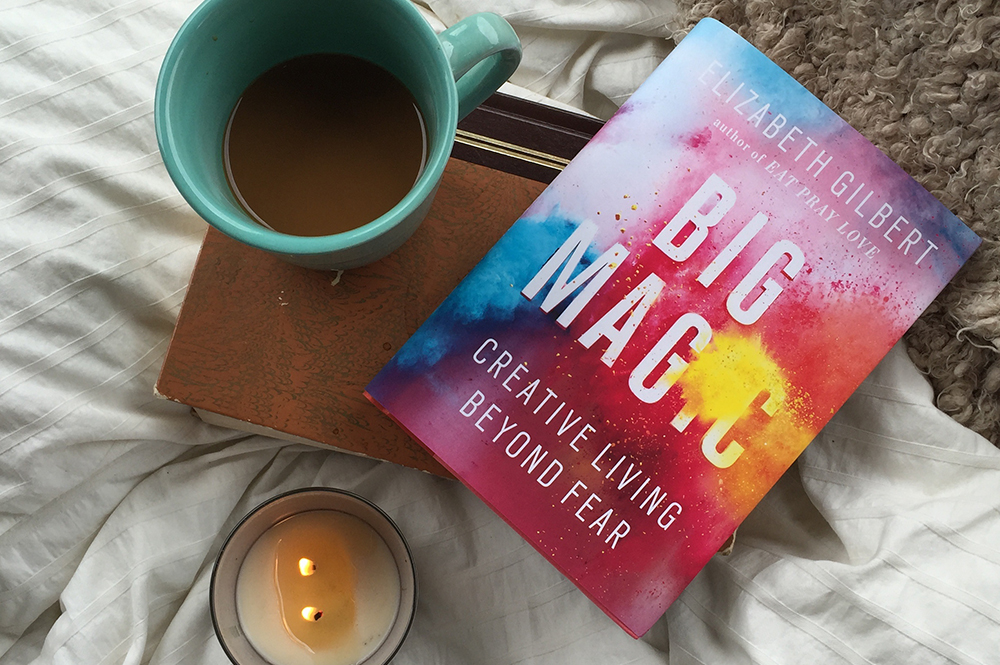 Book Review: Big Magic
This is officially one of my all-time favorite books, even though it just came out late last year. I should divulge that I'm a huge fan of Elizabeth Gilbert. I wasn't actually blown away by Eat, Pray, Love like a lot of people were — I didn't read it until it was already a huge phenomenon, and maybe it just didn't live up to the hype — but then I saw her in person discussing her next book, Committed, and I just loved her message of chasing your joy and being authentic, of not waiting for other people to make you feel fulfilled or happy.

Karen
has
read 18 books toward
her goal of
60 books.