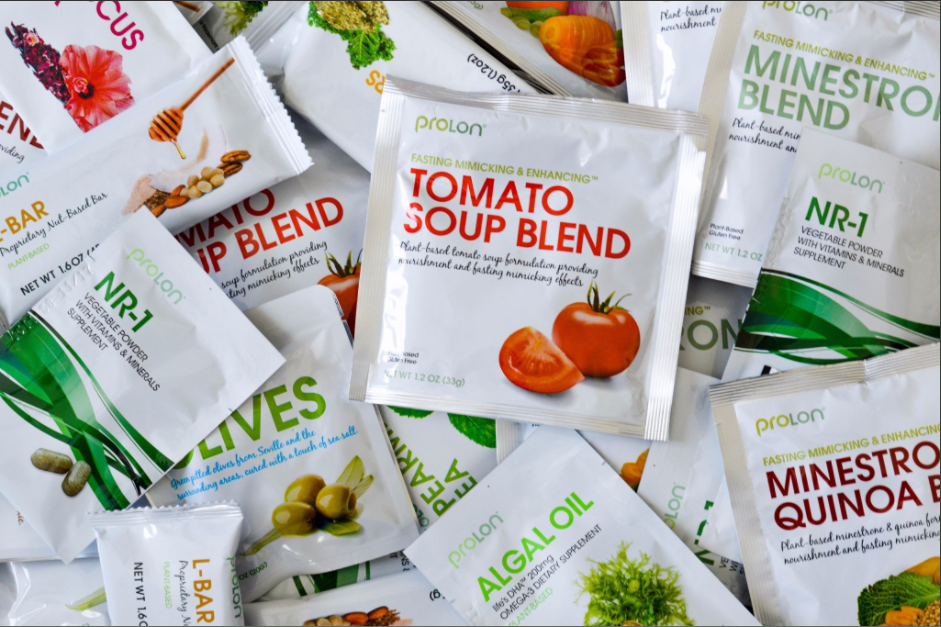 My review of the ProLon fasting mimicking diet
Would you give up food for 5 days if it could improve your health? There are numerous benefits to fasting, but water or juice fasts are extremely difficult to stick to — not to mention they can be dangerous if not done correctly. Fortunately, other methods of fasting offer the same benefits without requiring you to completely give up food. Now there's a newer fasting diet that's garnering a lot of attention: the ProLon fasting mimicking diet. I recently had the opportunity to try it.
My Tweets



You cant argue for the empowerment of women by encouraging them to aggressively assert themselves but ignore the reality that men feel entitled to politeness and that few things are more dangerous than a man who feels humiliated. Fix the latter and the former becomes unnecessary.


I love this food-grading model. Learn which foods are healthy for you and why, and don't fall for the marketing claims. How to Start Eating Healthy: The Most Sensible Approach Ever https://t.co/ynaAZZFPxE via @rebootedbody