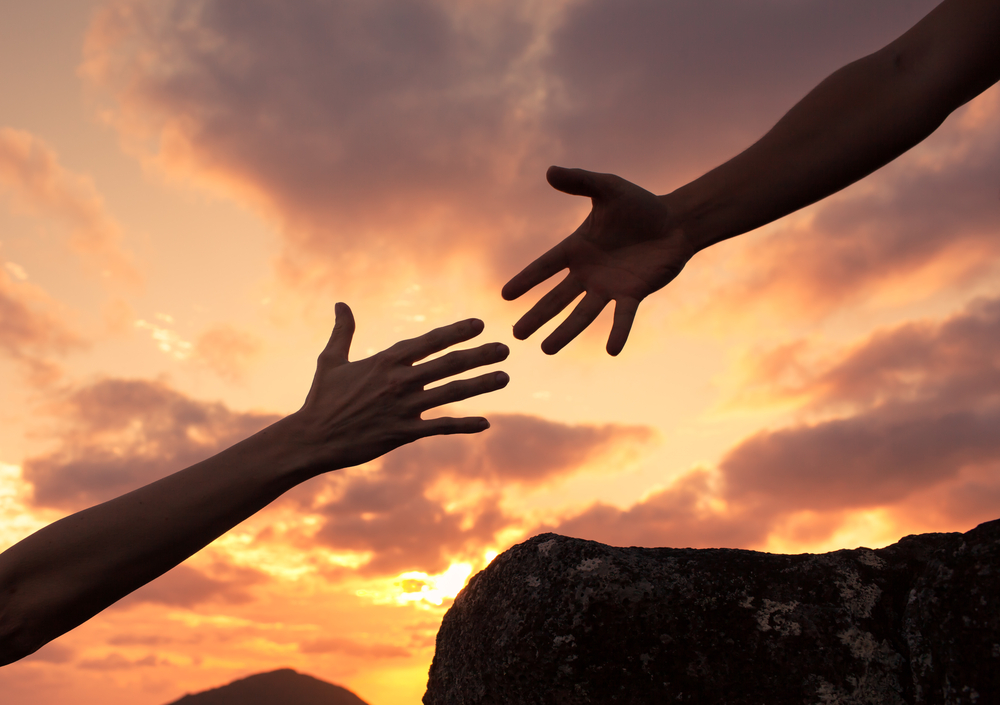 Thoughts on privilege
Those of us who are interested in spirituality cannot call ourselves enlightened if we turn a blind eye to injustice and inequity in the world. We cannot be agents for truth and compassion while simultaneously ignoring the ways that racism continues to have a very real influence in our society and institutions.
My Tweets



You cant argue for the empowerment of women by encouraging them to aggressively assert themselves but ignore the reality that men feel entitled to politeness and that few things are more dangerous than a man who feels humiliated. Fix the latter and the former becomes unnecessary.


I love this food-grading model. Learn which foods are healthy for you and why, and don't fall for the marketing claims. How to Start Eating Healthy: The Most Sensible Approach Ever https://t.co/ynaAZZFPxE via @rebootedbody