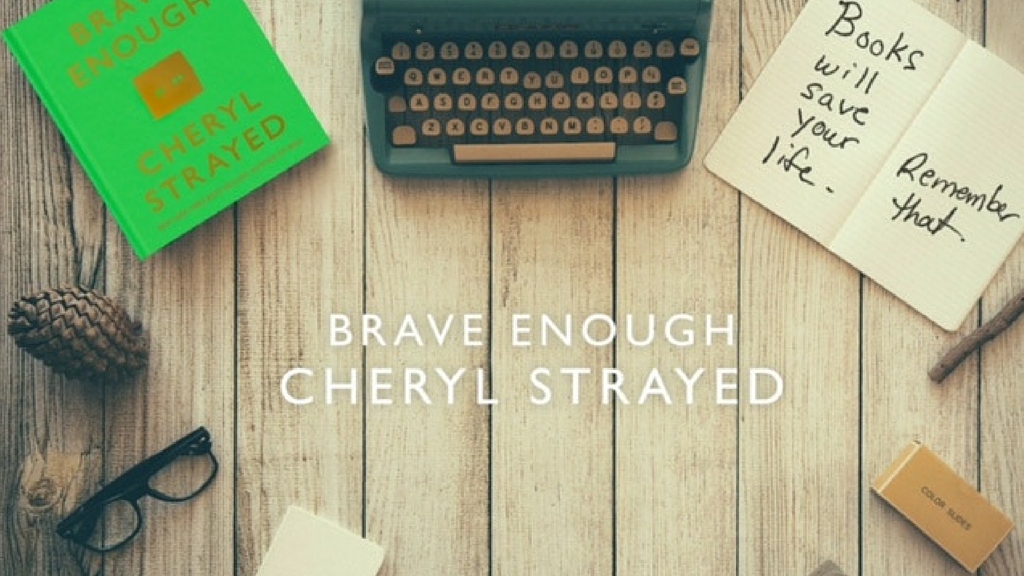 Book review: Brave Enough
When I first heard that Cheryl Strayed had released a book of quotes curated from her earlier works, I was skeptical. I love Strayed's work; Wild and Tiny Beautiful Things are both among my all-time favorite books. But despite the huge success of her books, I couldn't help but wonder, with an online column, one novel, one memoir, and one self-help book (consisting of content pulled from said column) to her credit, did she really have enough material for what was essentially a "best of" collection?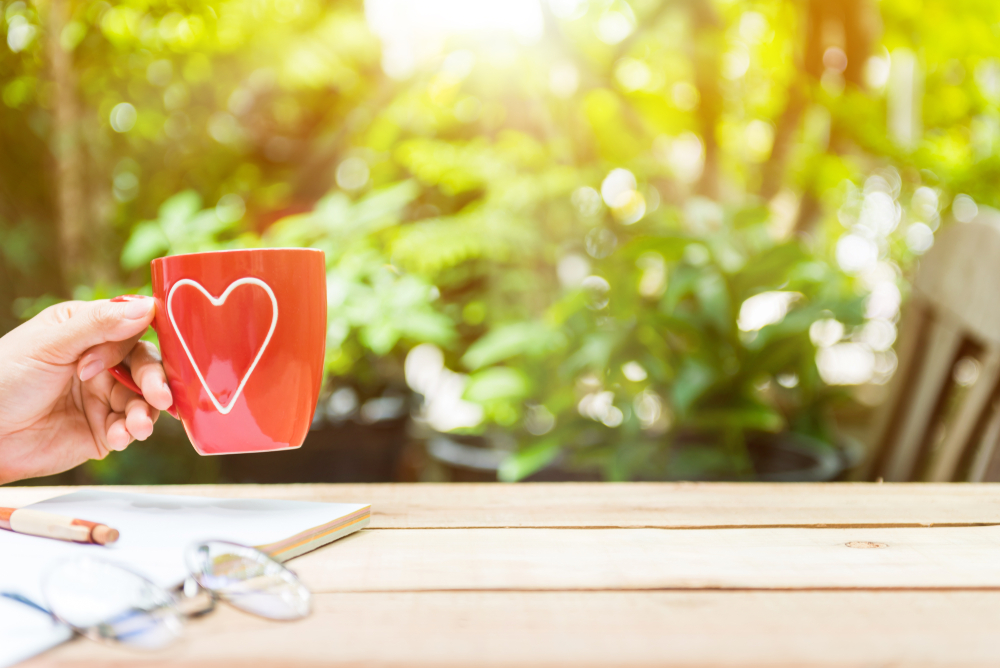 Be your own everything
I have been thinking a bit lately about authenticity, and how it relates to relationships. Last week, I went to hear Elizabeth Gilbert talk about her book Committed, which was just released in paperback. Now, I thought Eat Pray Love was a decent book, although it didn't blow me away as much as some people, and the movie was a bit underwhelming. Still, I was intrigued by Committed, which was originally subtitled "A skeptic makes peace with marriage."

Karen
has
read 18 books toward
her goal of
60 books.