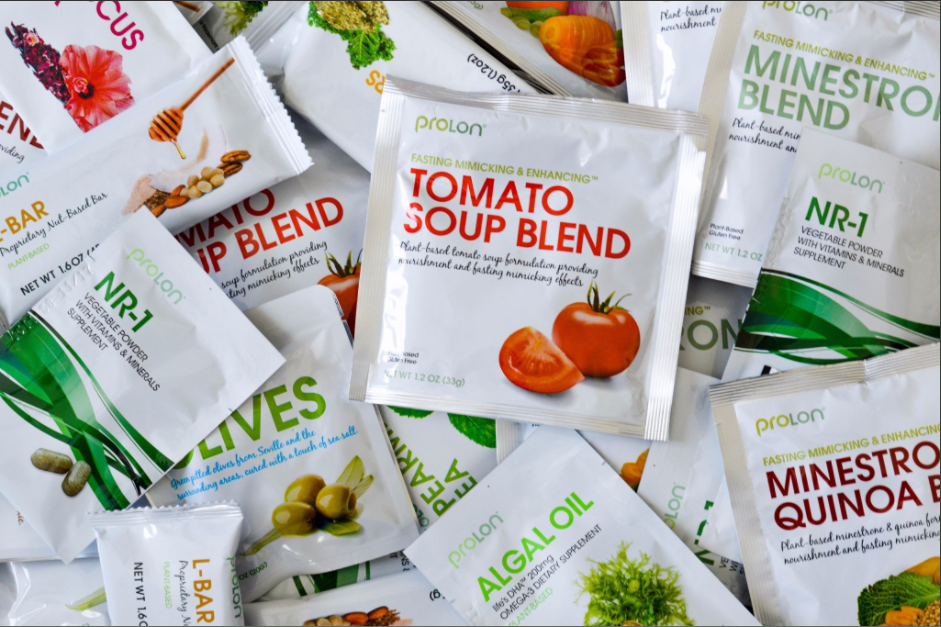 My review of the ProLon fasting mimicking diet
Would you give up food for 5 days if it could improve your health? There are numerous benefits to fasting, but water or juice fasts are extremely difficult to stick to — not to mention they can be dangerous if not done correctly. Fortunately, other methods of fasting offer the same benefits without requiring you to completely give up food. Now there's a newer fasting diet that's garnering a lot of attention: the ProLon fasting mimicking diet. I recently had the opportunity to try it.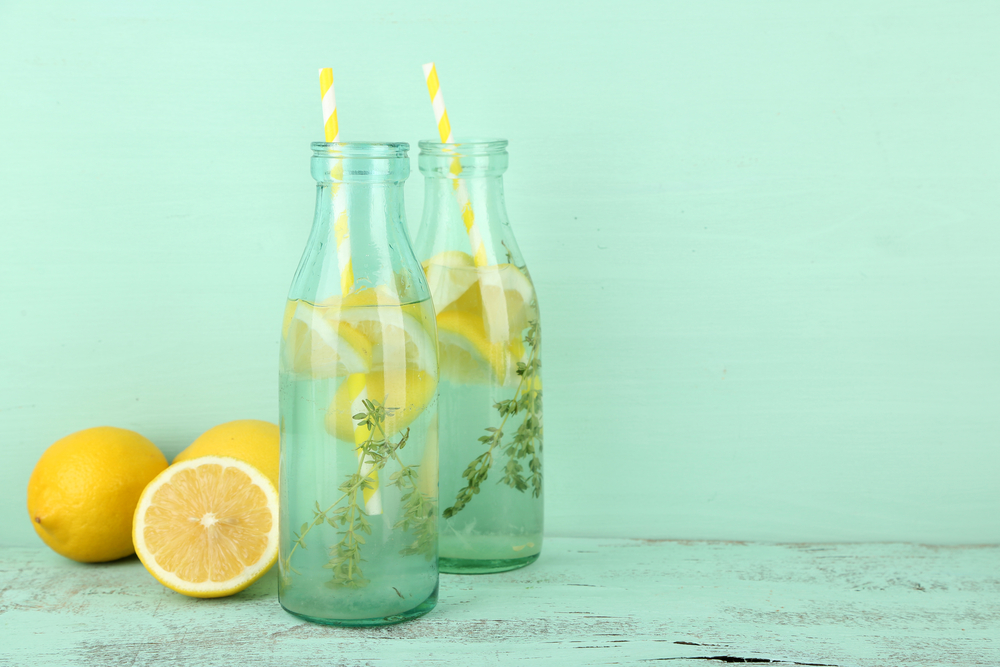 Karen
has
read 18 books toward
her goal of
60 books.