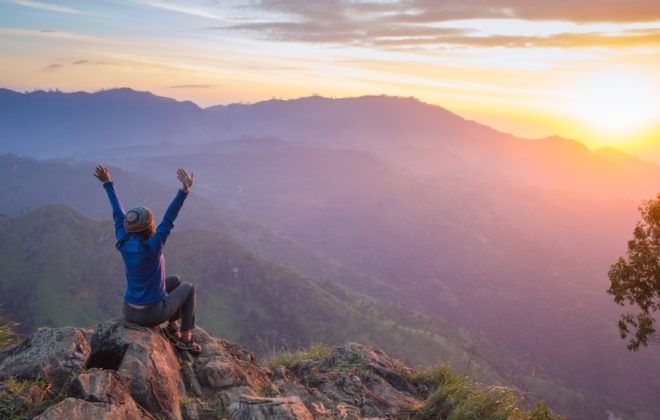 Make this your best year yet!
It's a brand-new year! Although some people say that January 1 is an arbitrary date and that New Year's Resolutions don't work, I always feel like the start of a new year is a good time to reflect and refocus on your goals. I've been…

Karen
has
read 18 books toward
her goal of
60 books.