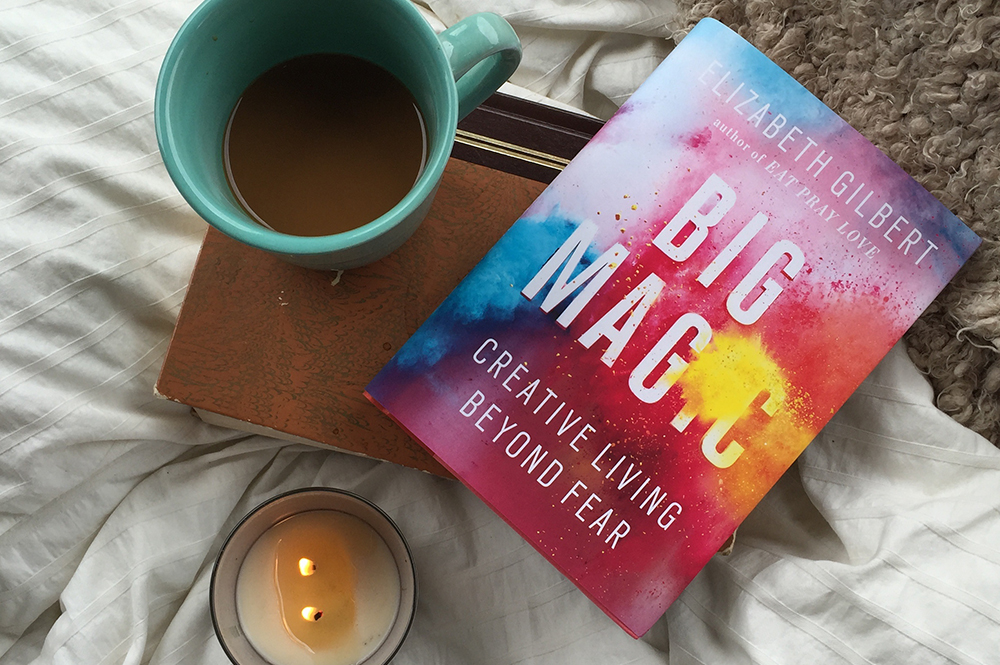 Book Review: Big Magic
This is officially one of my all-time favorite books, even though it just came out late last year. I should divulge that I'm a huge fan of Elizabeth Gilbert. I wasn't actually blown away by Eat, Pray, Love like a lot of people were — I didn't read it until it was already a huge phenomenon, and maybe it just didn't live up to the hype — but then I saw her in person discussing her next book, Committed, and I just loved her message of chasing your joy and being authentic, of not waiting for other people to make you feel fulfilled or happy.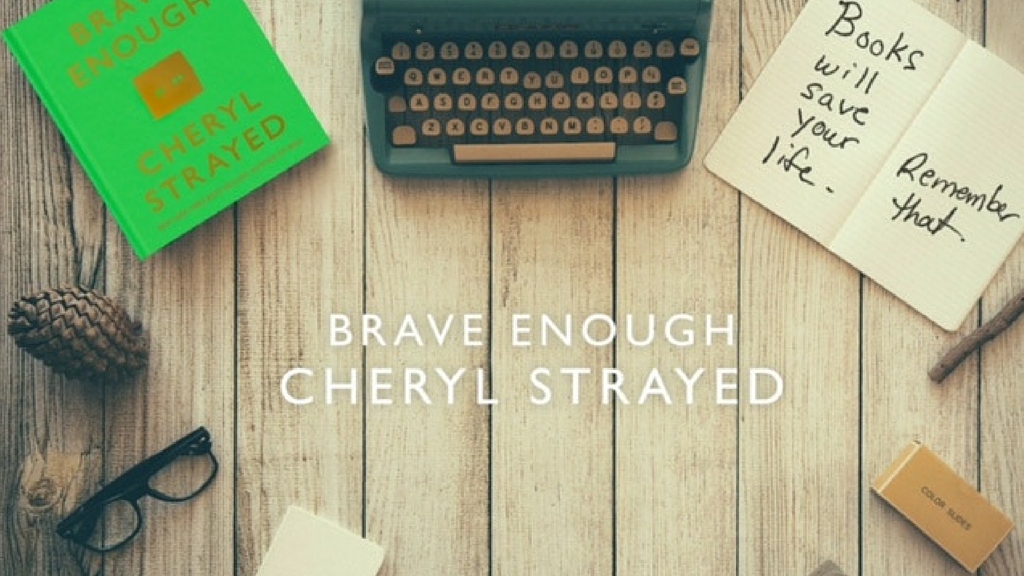 Book review: Brave Enough
When I first heard that Cheryl Strayed had released a book of quotes curated from her earlier works, I was skeptical. I love Strayed's work; Wild and Tiny Beautiful Things are both among my all-time favorite books. But despite the huge success of her books, I couldn't help but wonder, with an online column, one novel, one memoir, and one self-help book (consisting of content pulled from said column) to her credit, did she really have enough material for what was essentially a "best of" collection?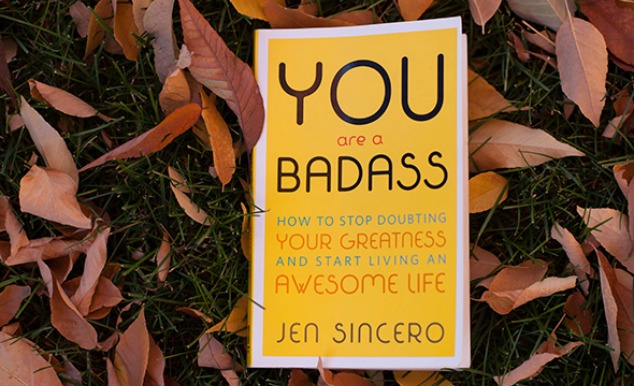 Book Review: You Are a Badass
This book is badass. Jen Sincero is the real deal; don't let her sometimes flippant tone fool you. I've read a lot of the same books that she read before she wrote this, and I can tell she's done her research and she knows what…

Karen
has
read 18 books toward
her goal of
60 books.