Karen Eisenbraun
Karen Eisenbraun is a professional writer and a Certified Holistic Nutrition Consultant. She has written on the subjects of nutrition, yoga, and natural living for many leading websites, including Livestrong.com. She is the Director of Content for a Platinum-level HubSpot partner agency specializing in healthcare marketing, and has been named one of the top 50 Inbound Marketing experts on Twitter.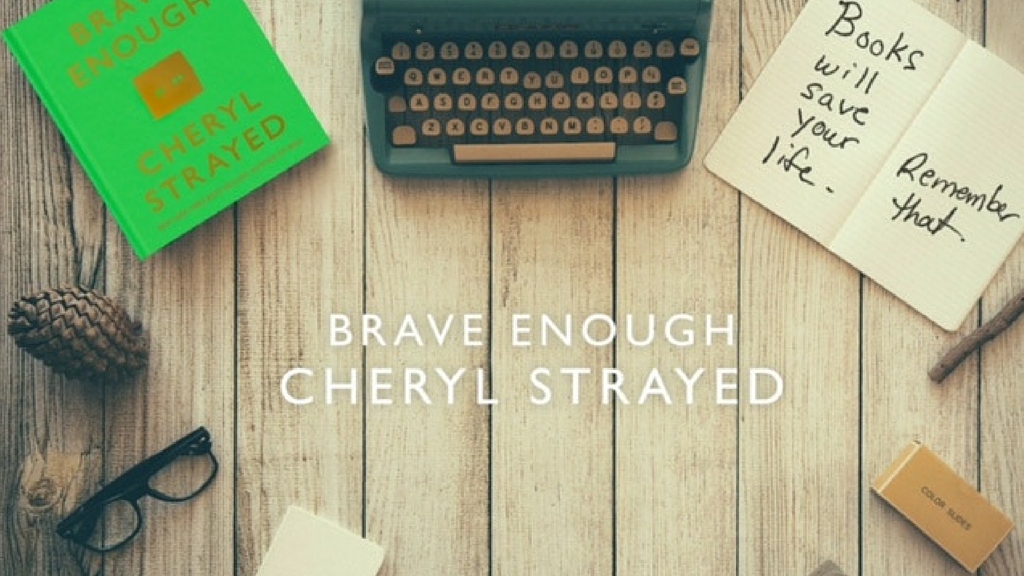 Book review: Brave Enough
When I first heard that Cheryl Strayed had released a book of quotes curated from her earlier works, I was skeptical. I love Strayed's work; Wild and Tiny Beautiful Things are both among my all-time favorite books. But despite the huge success of her books, I couldn't help but wonder, with an online column, one novel, one memoir, and one self-help book (consisting of content pulled from said column) to her credit, did she really have enough material for what was essentially a "best of" collection?

Karen
has
read 18 books toward
her goal of
60 books.