Karen Eisenbraun
Karen Eisenbraun is a professional writer and a Certified Holistic Nutrition Consultant. She has written on the subjects of nutrition, yoga, and natural living for many leading websites, including Livestrong.com. She is the Director of Content for a Platinum-level HubSpot partner agency specializing in healthcare marketing, and has been named one of the top 50 Inbound Marketing experts on Twitter.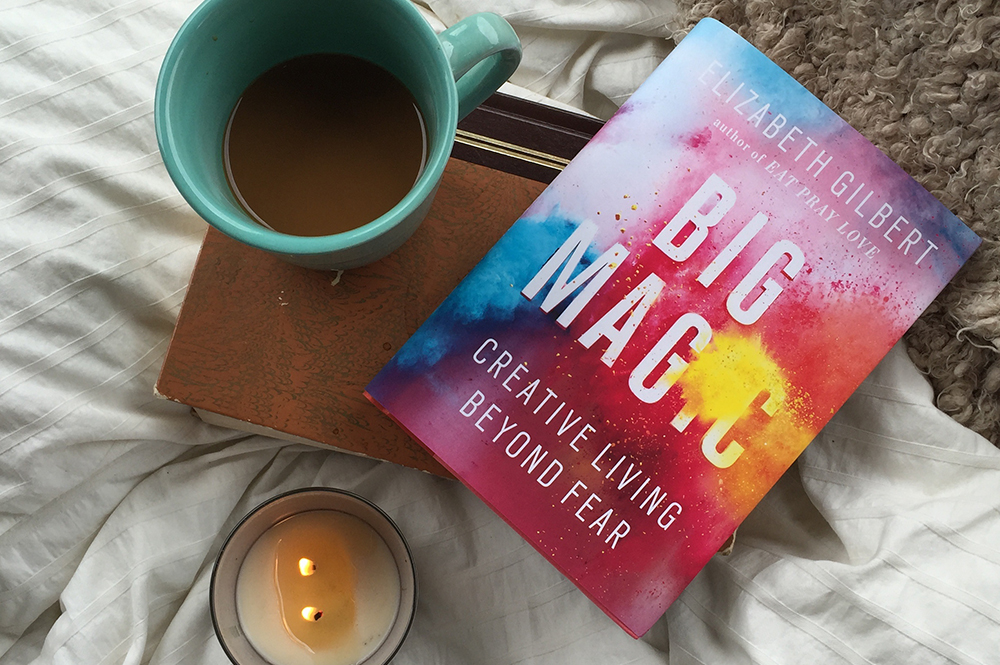 Book Review: Big Magic
This is officially one of my all-time favorite books, even though it just came out late last year. I should divulge that I'm a huge fan of Elizabeth Gilbert. I wasn't actually blown away by Eat, Pray, Love like a lot of people were — I didn't read it until it was already a huge phenomenon, and maybe it just didn't live up to the hype — but then I saw her in person discussing her next book, Committed, and I just loved her message of chasing your joy and being authentic, of not waiting for other people to make you feel fulfilled or happy.
My Tweets



I'll take a thousand migrants willing to walk 2,000 miles across a desert in hopes of a making a better life in America over one privileged smirking insolent snot-nose MAGA hat-wearing teenage dipshit asshole any day of the week and twice on Sunday
"Covington Catholic White Male Entitlement High School" https://t.co/tslhxErpv3



The goal of feminism is to eliminate gender hierarchy and its associated marginalization. Men hold gender based privilege; feminism works toward elevating women to a level field. Asking me to call it "equalism" or "humanism" is asking me to ignore my reality for your comfort. No.