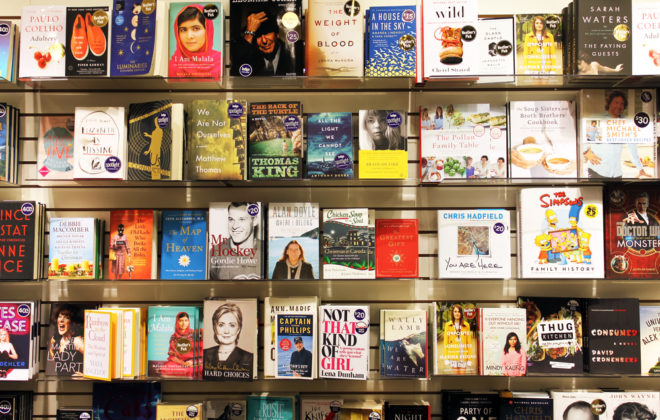 Everything I've learned about how to find a literary agent
I'm in the midst of querying for my first novel, so when another writer in a Facebook group asked for some advice, I wrote this up. This is everything I've learned about the query process so far, from my own experience and from other writers….

Karen
has
read 18 books toward
her goal of
60 books.